who we are
Public transportation is much more than the mere displacement of people, it is a controlled chain of interconnected processes with the aim of providing quality services rendered, always focusing on accessibility, whether physical or economic. Thus becomes a sustainable development tool for the communities they serve and the Granting Authority. "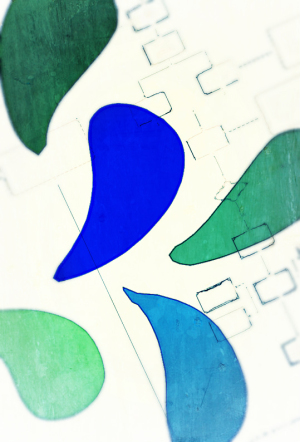 In September 2013, the Florianópolis City Hall launched the bidding of public transport by bus from the city (# 607 / SMA / DLC / 2013) determining system operation by a single dealer.

After assessing the requirements established by the city in the announcement, the Canasvieiras companies, Emflotur, Estrela, Insular and Transol decided to submit a joint bid in consortium mode. The proposal was approved by Florianópolis City Hall as winner of the event, and thus constituted the Consórcio Fênix. Very proud of this achievement, given the fact that competition was widely publicized in national and scope, able to participate in any company or consortium of Brazil with the proper qualifications. On April 30, 2014, the Consórcio Fênix signed a contract with the City taking on the established commitments.

The planning and operation guidelines are the responsibility of the municipality and will be met by the consortium, in accordance with the provisions of the contract. All the Consórcio Fênix liability lawsuits focus improve services aimed at making transport increasingly more intelligent and sustainable, focusing on social, economic and environmental grounds, to meet the needs of the collective system of the Santa Catarina capital.

For early Consortium operation on 1 November 2014, it was acquired seventy-six new vehicles, conventional and executives, one of the largest renewals of Florianópolis history. These coaches have what is most modern in its class, watching the specifiers of the announcement and the standardization of the Consortium.

The Consortium is pleased to participate in this new phase in the history of Public Transport Florianópolis, considering that the concept of priority of the collective over the individual should guide the urbanistico planning of cities, ensuring urban mobility and making a real transport system Florianopolis sustainable development inductor.

This is the Consórcio Fênix, a collective consciousness focused on the improvement of public transportation Florianópolis and region.